Tennesseee Alliance for Children and Families
The TN Alliance provides technical assistance to all DCS provider agencies.
Services may include, but are not limited to:
Assistance related to best practices
Consultation related to member programmatic operations
Assistance and consultation to members on matters related to Performance Based Contracting (PBC)
Strategic Planning
 If you are interested in technical assistance, please contact
Darci Halfman.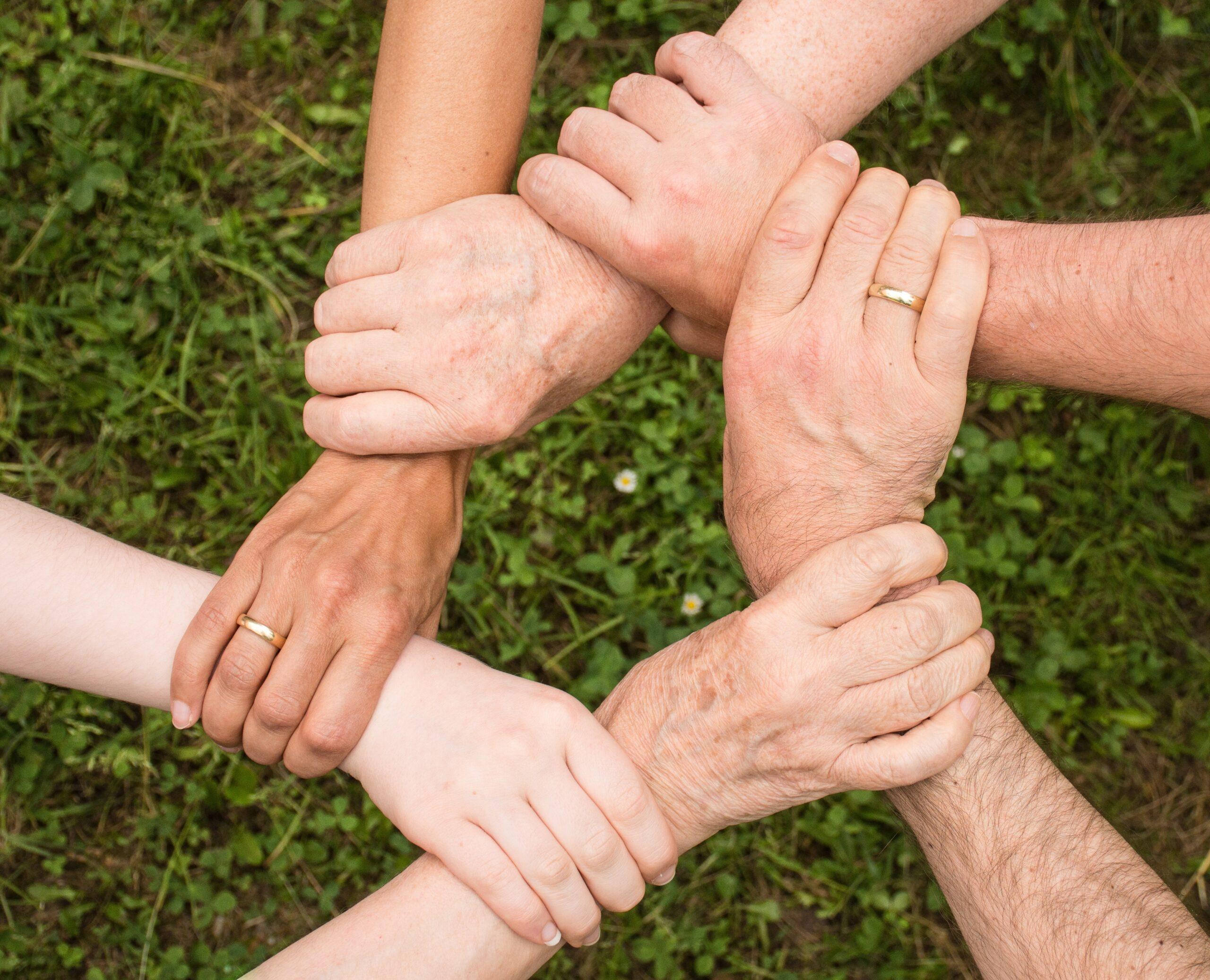 Join Our Mission!
Become a Member Today.