Tennesseee Alliance for Children and Families
Corporate Members / Partnerships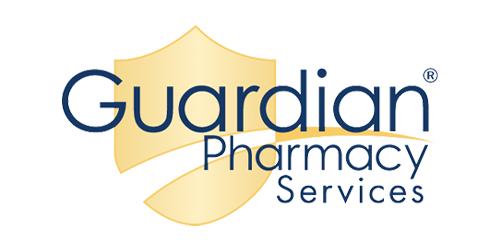 Guardian Pharmacy Services combines the personal service of a local pharmacy with the technology, resources, and support of a national brand.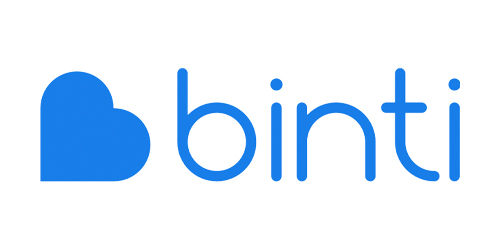 Binti builds modern software with the goal of helping every child have a family. By streamlining the foster/adoption process with user-friendly tools, Binti is working to address the nationwide shortage of foster families.

FCT is a team of social workers, software developers, and business people. We are committed to the vision of creating placement stability for all foster children and helping them achieve permanency more quickly.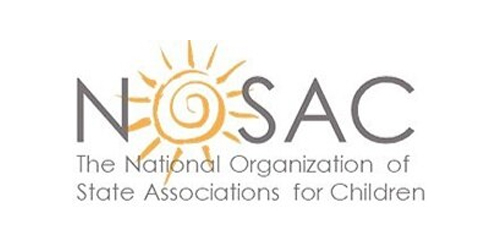 NOSAC is a national organization made up of State Associations who represent children and children services. It's purpose and mission is to facilitate networking and to share information among its member associations.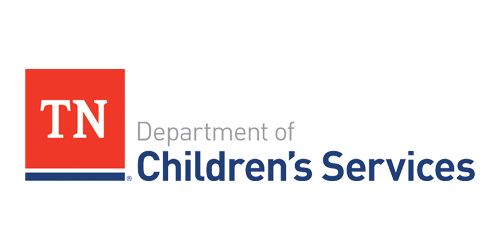 The Department of Children's Services aims to provide high-quality prevention and support services to children and families that promote safety, permanency, and well-being.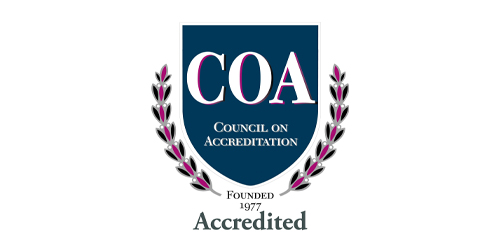 Partnering with human and social service organizations to strengthen their ability to improve the lives of the people they serve. With the support of over 30 national and international organizations, a team of over 400 volunteers, and a highly skilled and dedicated board of trustees and staff, COA's team is committed to promoting quality by championing and advocating for best practices.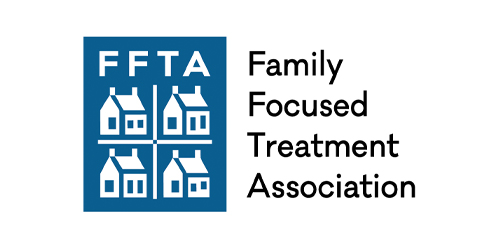 Over the years, FFTA has grown to become the only national, nonprofit association representing treatment foster care programs across North America. It has 480 plus member agencies located in nearly every U.S. state and Canadian province.
Join Our Mission!
Become a Member Today.