Tennesseee Alliance for Children and Families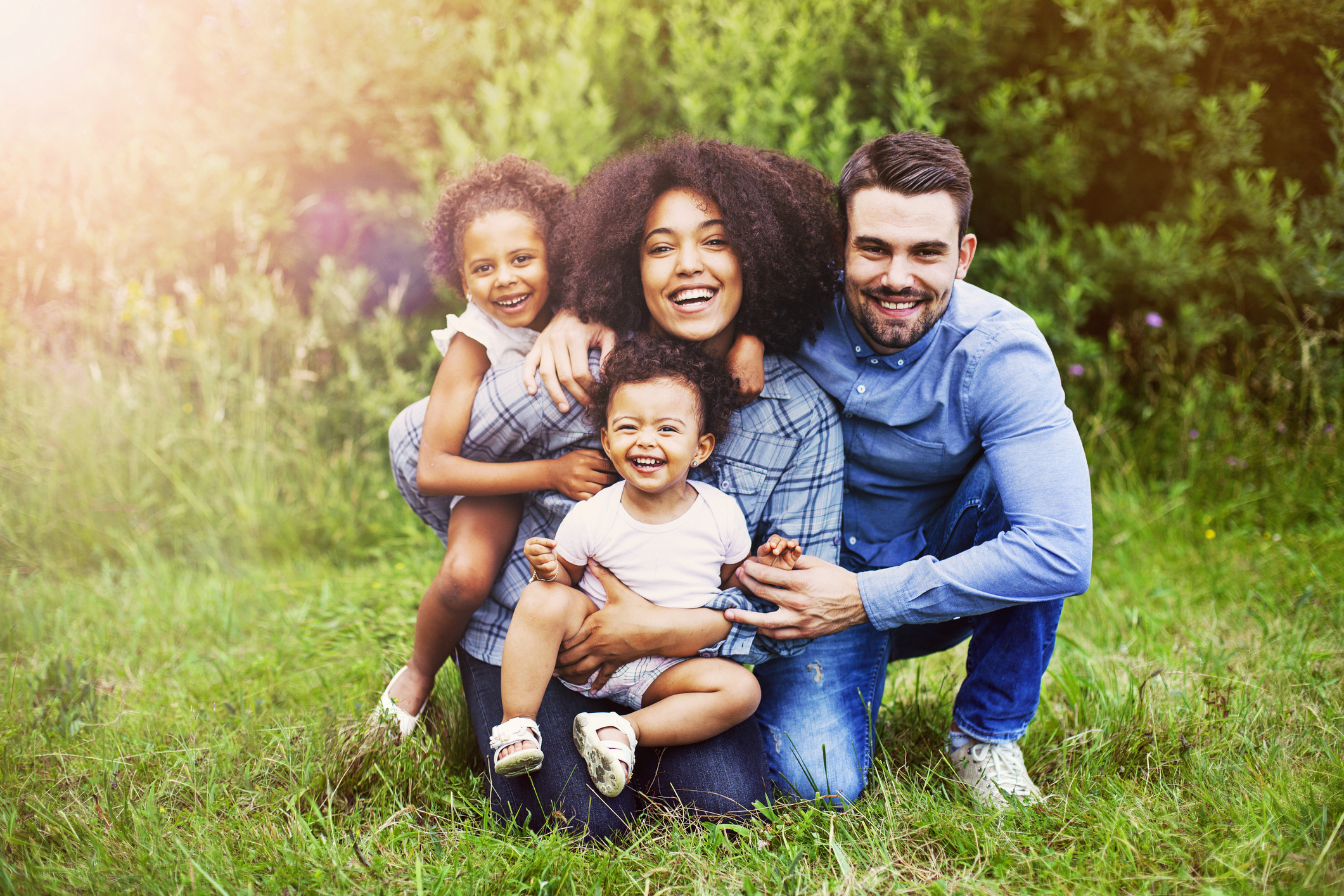 The Tennessee Alliance for Children and Families (TN Alliance) is a statewide alliance of 36 private child welfare organizations that provide quality care and services to children, families, and young adults.
The TN Alliance serves as an advocate for its members on issues related to state statutes, policies, and procedures that effect children and families as well as provides regional and statewide professional development opportunities to member employees.
The TN Alliance also hosts network meetings to share ideas, solutions and best practices on specific issues facing our members such as PBC, Families First, Faith Based Initiatives and more.
Executive Director – Darci Halfman
Darci has led the TN Alliance for the past twelve years after having served twenty-seven years in various leadership roles at Monroe Harding in Nashville.
Darci has a bachelor's degree in Social Work/Sociology and a master's degree in Public Administration.
Who is the Tennessee Alliance?
TN Alliance members play a vital role in making sure every child has the opportunity to reach their full potential and contribute to their communities.
In the past, the TN Alliance members have collectively:

Served more than 70,000 children, youth, and families
Served over 50% of the children/youth in DCS custody
Created nearly 500 forever families through adoption
Reunited approximately 1,100 children/youth with birth parents
Transitioned over 200 children/youth to Kinship homes
TACF members leverage nearly $45 million in private community funds annually to support the children in custody.
Employment of an estimated 8,600 Tennesseans
Recruited more than 2,200 foster families
Significant cost savings as a result of prevention services and timely reunification
How Do Members Help Tennessee?
Improve timely outcomes for children and families, resulting in significant cost savings to the State of Tennessee
Identify redundancies and waste in departments serving children
Provide expert advice on legislation that impacts children and families
Partner with state agencies to find solutions and establish best practices
Who Does the Membership Serve?
Children with mental illness, developmental disabilities, problem behaviors
Families with parenting and addiction issues
Children and youth who are abused, neglected and vulnerable
Youth in need of 24/7 out of home care due to trauma, mental illness, delinquency, and substance abuse
The community by taking care of their children in safe, nurturing environments
What Do Members Do For Tennessee's Children and Families?
Provide an array of services to the most vulnerable children and youth
Recruit and train quality foster homes
Find "forever families" and facilitate adoptions by providing therapy, guidance and support
Assist with the elimination of barriers to family reunification
Provide services and assistance to youth transitioning to adulthood
Seek private funding to supplement programs and services
Join Our Mission!
Become a Member Today.