Tennesseee Alliance for Children and Families
TN Alliance provides many services to our member agencies including:
Regional and state-wide training events and legislative receptions, technical assistance, policy reviews and legislation tracking.
Legislation tracking and policy review allows our membership to stay on the forefront of child welfare policy and determine how changes potentially affect children and families.
Through our pro-active initiatives, TN Alliance has become a leading voice on Tennessee's child welfare issues.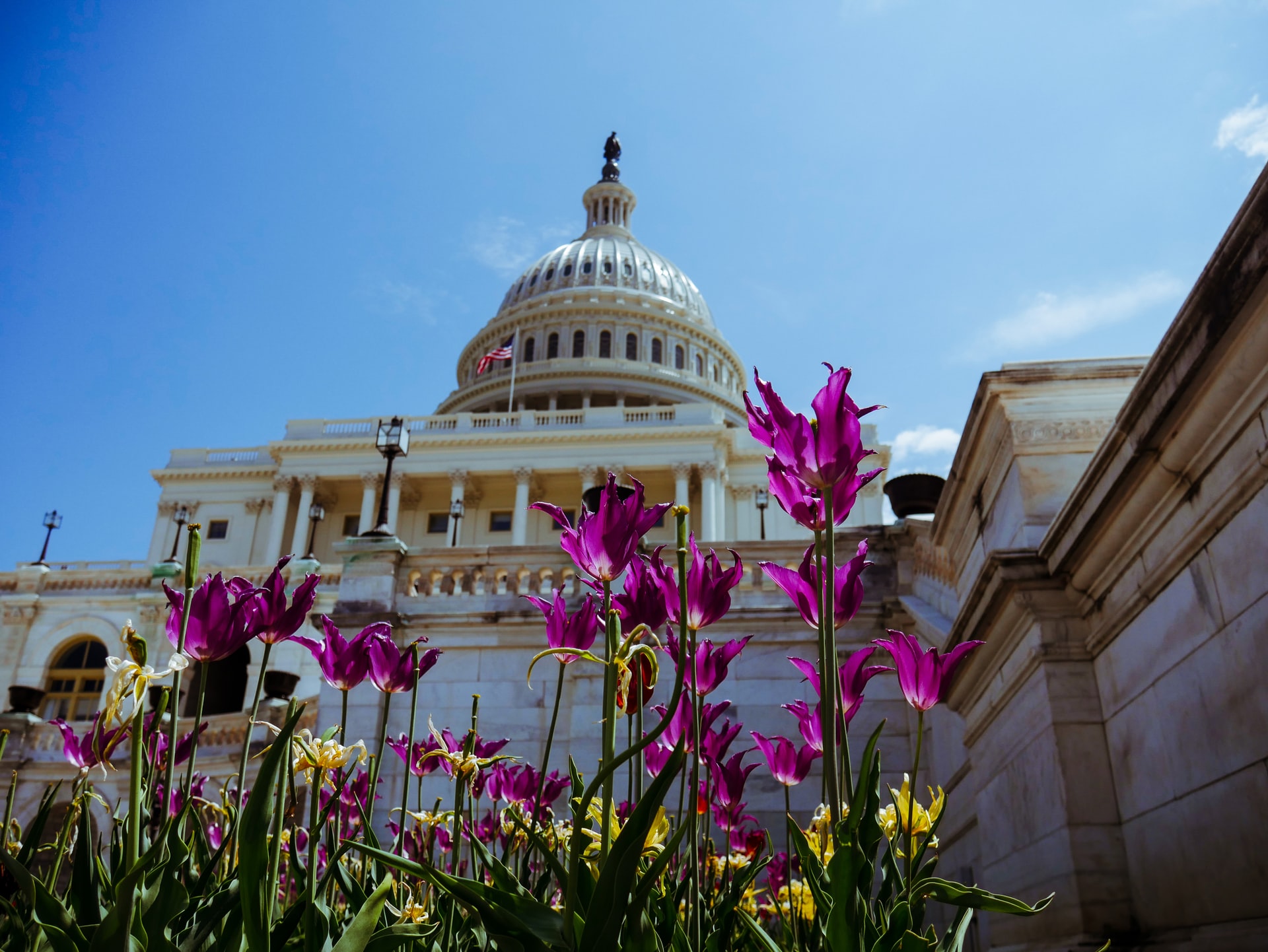 Join Our Mission!
Become a Member Today.