Tennesseee Alliance for Children and Families
TN Supportive Housing for Youth in Transition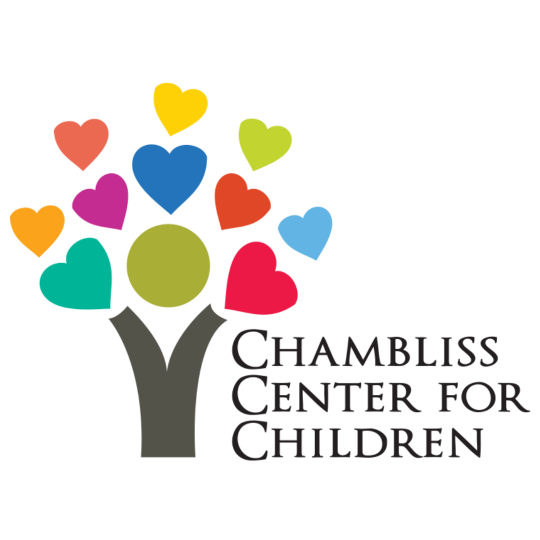 Chambliss Center for Children in Chattanooga, TN provides supportive housing and case management for youth enrolled in Extension of Foster Care.
Director of Transitional Living: Jon Berestecky
(423) 805-6653
jrberestecky@chamblisscenter.org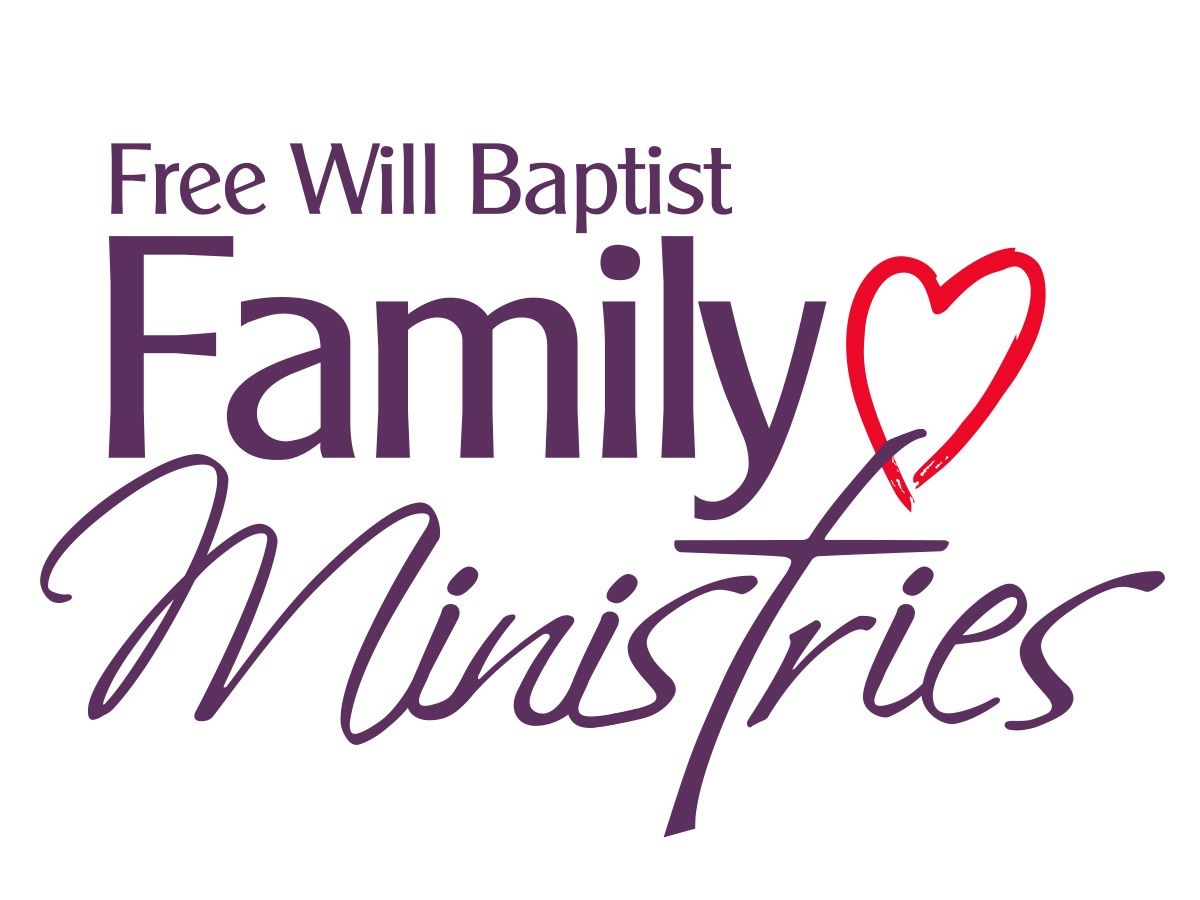 In FWB's Extension of Foster Care Program, we provide a continuum of housing and training opportunities through supervised housing, case management, tutoring services, transportation, life skills training/classes, and assistance with mental and physical health needs.
Lacodya Collins
(423) 470-2201
lcollins@fwbfm.com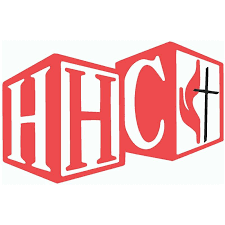 Brumit Center is a supervised independent living program for youth in extension of foster care services on the campus of Holston United Methodist Home for Children. Youth in this program are required to have a least part time employment and be enrolled in an educational program (high school, post- secondary, or trade school). Brumit Center youth may attend our on-campus school, River Academy, where students have the opportunity to earn a diploma through a traditional program, credit recovery, or preparing for and passing the HiSet. In addition to having round the clock, live-in staff, each youth at Brumit is assigned a Child and Family Specialist to provide counseling and case management services. An Independent Living Coordinator is also assigned to each youth that assists them in enrolling in a post-secondary program, securing a driver's license, exploring career interests, obtaining employment, and locating housing after completing extension of foster care services.
Becky Thompson
(423) 787-8746
beckythompson@holstonhome.org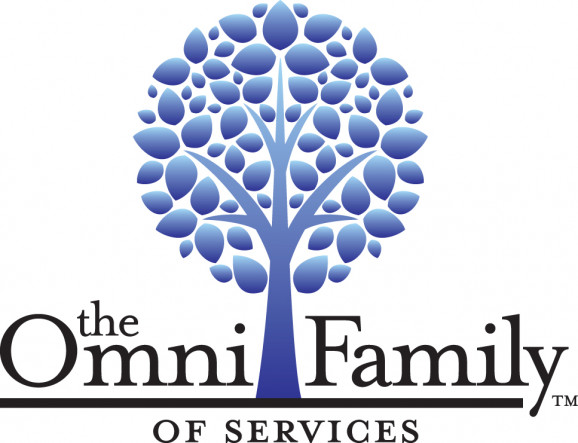 Omni Visions has two homes in Nashville, TN for males aging out of custody and wanting to receive extension of foster care services. We support 18–21-year-olds transitioning out of foster care by providing housing, food stipend and monthly allowance. We assign a Resource Coordinator that provides educational support, employment coaching, and assists in skill building so they can move beyond the challenges they are facing and thrive.
Eric Moore
(931) 801-2401
emoore@omnivisions.com

The Youth LINC Program provides Specialized Independent Living support services for youth, ages 18-22nd birthday, who are homeless, runaway, or at risk of becoming homeless. Each youth will partner with Youth Advocates to complete an assessment of independent living skills as well as a review of educational, employment, and counseling needs. Residential Transitional Living Services are provided on an average of 6-8 months but can be extended up to 18 months on a case-by-case basis.
Andy Buckner
(800) 255-9711
https://mcnabbcenter.org/social-services/#other-social-services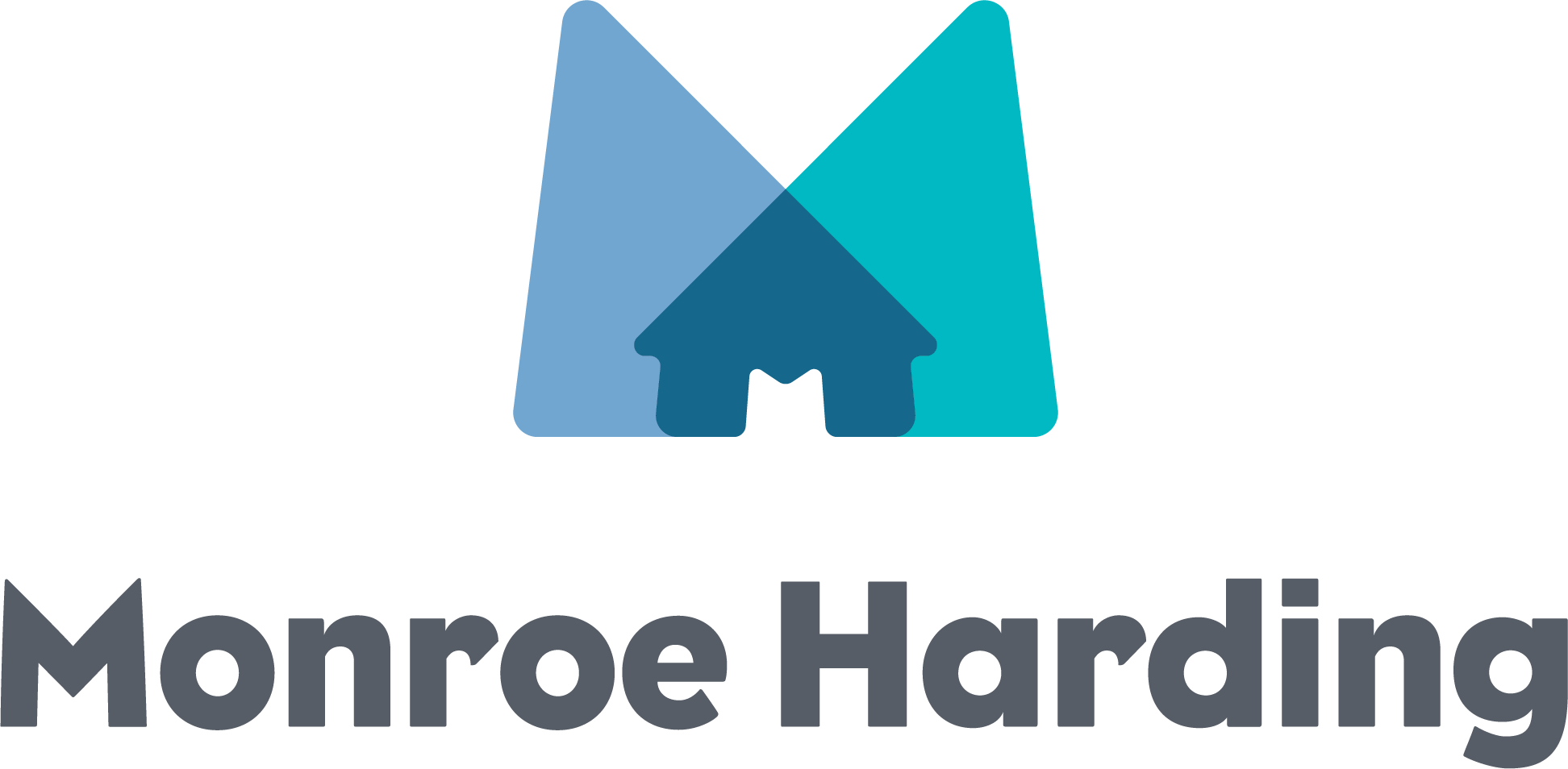 Monroe Harding's Supportive Housing serves vulnerable young adults 18-24 who may or may not have been in foster care. Monroe Harding contracts with the Department of Children's services to offer housing to young adults who have aged out of foster care and are participating in the Extension of Foster Care program. The Supportive Housing program provides its participants with a private bedroom and bathroom. The homes come fully furnished. Participants share common areas: living room, kitchen, and laundry room. Benefits of the program are case management, education support, assistance with employment skills, free washer and dryer, some grocery and transportation assistance and therapeutic support.
Quatrece McKinney, Sr. Director of Housing and Young Adult Reengagement
(615) 298-5573 x4
Independentliving@monroeharding.org
https://www.monroeharding.org/programs/independent-living/
https://www.monroeharding.org/housing-application/

RCYC provides Supervised Independent Living services (SIL) for youth who have aged out of foster care and are between the ages of 18-21. Supervised Independent Living is a voluntary Extended Foster Care placement where young adults who have aged out of foster care can reside in a less restrictive, non-traditional living arrangement while continuing to receive casework and supportive service to help them become independent and self-sufficient. The case manager works with the youth to develop an educational and career plan and guides the youth through the plan providing resources and support. Additionally, therapeutic counseling services are available to address the trauma, mental health, and/or substance abuse issues that a youth may be experiencing.
Cheryl Paris
(423) 902-3350
cparis@partnershipfca.com

Supportive housing is located in Clarksville, TN. Young adults receive case management, resource center, opportunity to gain higher education, learn basic life skills and participate in trainings. This program also provides a spiritual influence.
Program Director: Roze Ellen Beamer
M: (615) 714-7181
O: (931) 494-8410
rbeamer@tennesseechildrenshome.org
Join Our Mission!
Become a Member Today.