Tennesseee Alliance for Children and Families
TN Resource Centers for Youth in Transition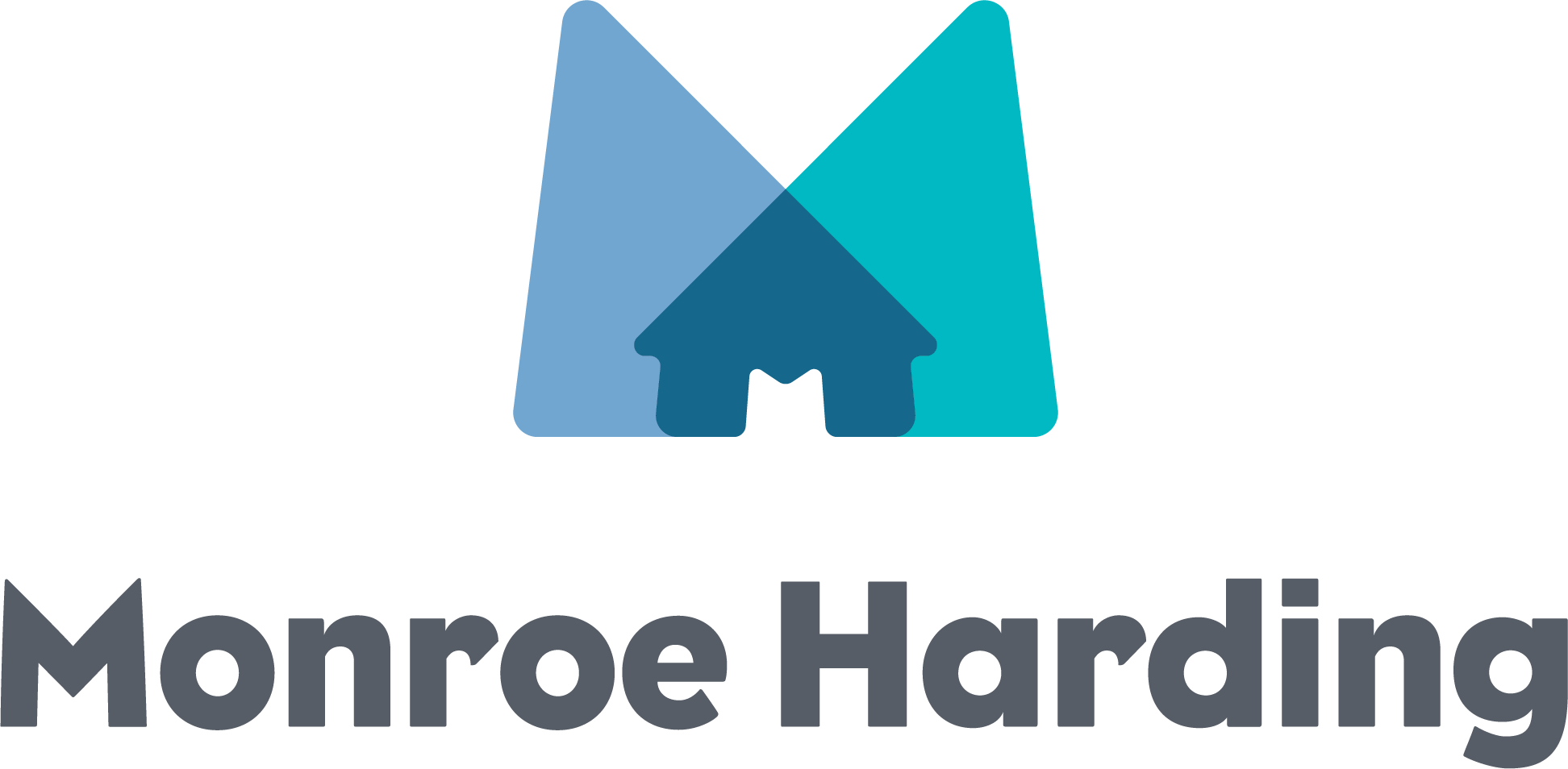 YC is a drop-in center located in downtown Nashville and one of four designated community resource centers for current and former foster youth and other vulnerable young adults in the state of TN. YC offers employment preparedness and career development, secondary and post-secondary education support, financial education and matched savings program, basic needs assistance, and various life skills classes including sexual health education.
Director of Young Adult Engagement and Opportunities: Chaney Cruze
523 Church Street (Inside McKendree Church) Nashville, TN 37219
(615) 714-4207
chaneycruze@monroeharding.org

The Drop-in Center is open Mondays and Thursdays from 10:00am – 6:00pm. Both Street ART and Supportive Community Living youth can utilize drop-in services, which includes food, hygiene items, and case management services. Support staff is available for crisis situations 24/7 (865) 544-5066.
Andy Buckner
823 McCallie Ave Chattanooga, Tn 37403
(800) 255-9711

The RCYC programs are available to youth and young adults ages 14-24 who are aging out of foster care, have a history of being in, or at risk of being placed in state custody, or who have experienced childhood physical/sexual abuse or neglect. The center offers life skills education, financial literacy, sexual health education, supportive housing for youth in transition and therapy.
Director of Youth Services: Karen Nichols
Program Specialist: Stephanie Athalone
823 McCallie Ave Chattanooga, Tn 37403
(423) 260-3798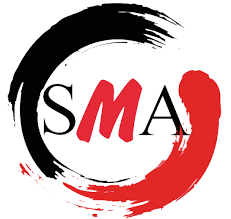 SMA created the initiative Dream Seekers, which is funded by the Annie E. Casey Foundation and the Department of Children's Services to provide holistic support to young people transitioning from foster care. Over 144 young adults turn to our agency each year for support, guidance, mentoring and sometimes just for a place to hang out.
Program Director: Tiffany Turnage
1048 S. Bellevue Blvd. 38106
(901) 774-9582
Join Our Mission!
Become a Member Today.